---
Order within to receive your CBD in 3-5 days.
CBD Capsules Ireland, a popular choice for all CBD enthusiasts!  
CBD Capsules are one of the most convenient ways to enjoy Full Spectrum CBD. It's great for people with busy lifestyles or people who have trouble with other methods of taking CBD.
If you are looking for CBD that's easy to take then this is the perfect product for you.
Our Strength Capsules include 750mg of CBD per bottle and are infused with Curcumin which is a powerful anti-inflammatory and antioxidant. 
We also have Unwind CBD Capsules that have 1,000mg per bottle & promote healthy sleeping cycles, our customers have said these sleep capsules help them to fall asleep faster & stay asleep longer! 
Easy To Take
Fast Absorption Rate
100% Natural CBD 
40 Capsules in the Unwind Bottle (purple)
30 Capsules In the Strenght Bottle (yellow)
25 MG Of CBD Per Capsule
Full Spectrum CBD Caps 
We suggest starting with 1 capsule each morning as part of a balanced and healthy lifestyle. If you feel like you need more you can try 2 capsules. If you are looking for something easier to take, check out our CBD Gummies.
To preserve freshness please store at room temperature and away from high humidity, heat and light.
Yes, this product, and all of our products, have been meticulously tested by a 3rd party lab in Ireland. You can view the results by clicking here.
by clicking here
Customer Reviews
05/05/2020
Noel R.
Ireland
I recommend this product
Excellent
Top product, highly recommended.
25/04/2020
Fraser S.
United Kingdom
I recommend this product
CBD Zzz capsules
Knock me out like Tyson in his pomp! Excellent product....
13/04/2020
Michael S.
Ireland
Excellent product and service
I use the capsules for anxiety and pain. Have found that it has helped with anxiety and over time with the use of cbd salve has definitely eased the pain in an old knee injury. I like the fact its so convenient and you know exactly what your dose it every time. Customer service has been amazing with them keeping in touch to make sure you are happy with the product and aware of discounts and relevant offers. And have been really quick to resolve any issues. Keep up the good work guys. Mike
14/04/2020
Pure CBD Oil Ireland
Hi Mike, Thanks a million for the detailed review! So, happy that we could help you & its always been a pleasure to work with you. Looking forward to hearing from you again soon! Stay safe & best wishes from all at Pure CBD Oil Ireland.
I absolutely love these CBD capsules they have helped with my sleep for sure. I used to only fall asleep at 5 am and I only had 3 hours to sleep before work, I Was very tired and stressful. I noticed the difference after the first pill, I started yawning and fell asleep like a baby. I wake up fresh every morning and my mood is great thank you once again .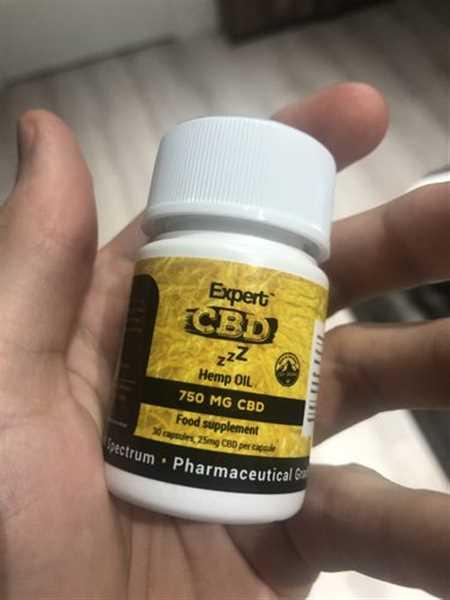 Love this product it definetly helps with my anxiety and stress. Noticed better sleep and muscle relxation after training hard in the gym.